My hobby shopping trips to Gettysburg are getting more frequent. And now I will be adding books to the booty!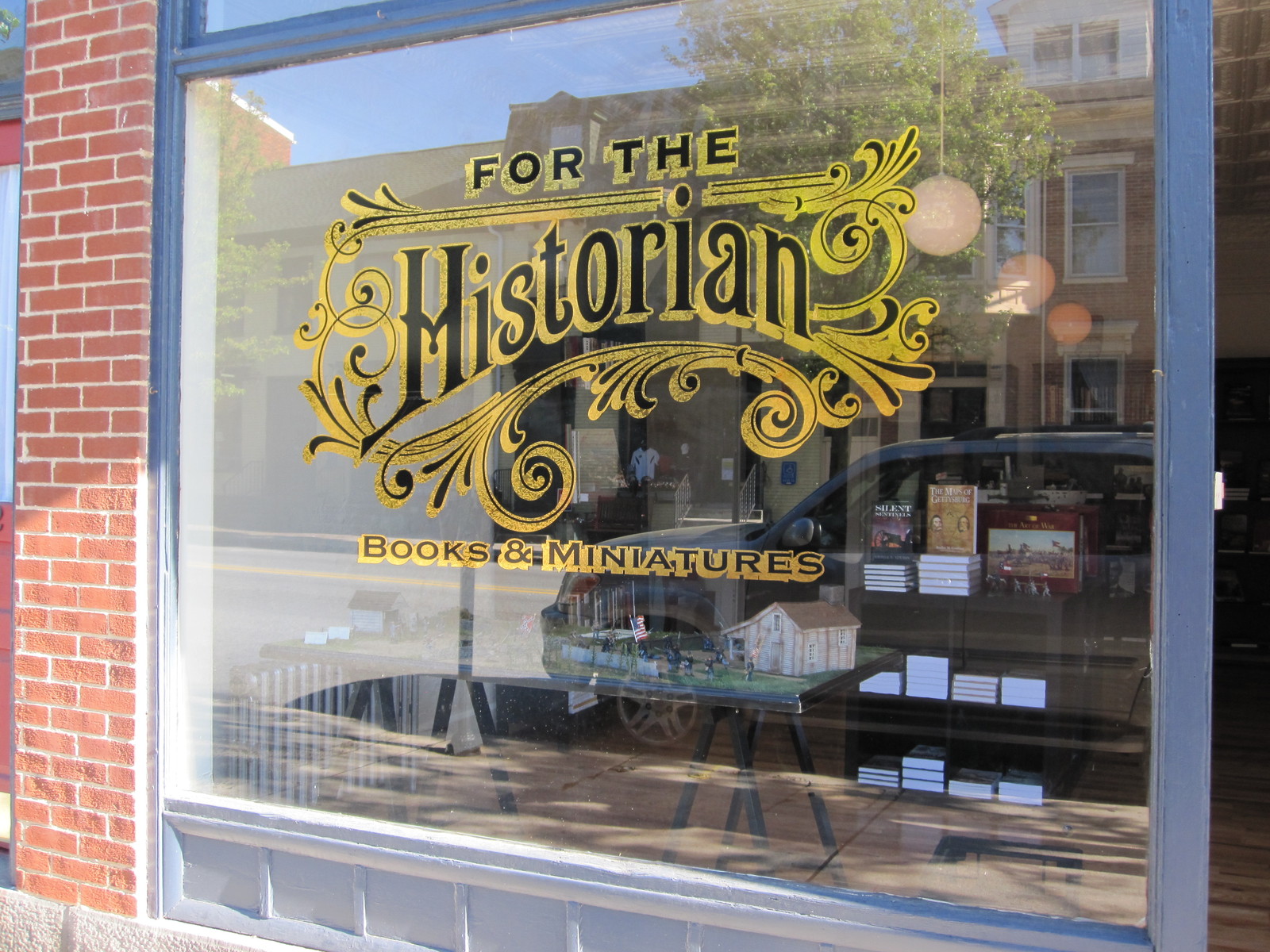 Located in the center of the historical town,
this store
blew my mind. The selection of books (Civil War, WWI, WWII, Korea and modern wars is straight out of my wildest dreams.
This time I bought just one book because I overspent a bit on three board war games from another Gettysburg store I frequent too (more on that later).
This is the book that was in my wishlist for a long time.
DEMOLISHING THE MYTH. THE TANK BATTLE AT PROKHOROVKA, KURSK, JULY 1943: AN OPERATIONAL NARRATIVE
by Valeriy Zamulin
The book itself is one of the finest, best written and explained books in WWII military history. I'm enjoying every paragraph of it in very good company (
Panzer Battles Kursk
, by John Tiller).
Thanks to
For the Historian
for a very nice conversation and the opportunity to have so many fine military history books just a few miles away.
Cheers,